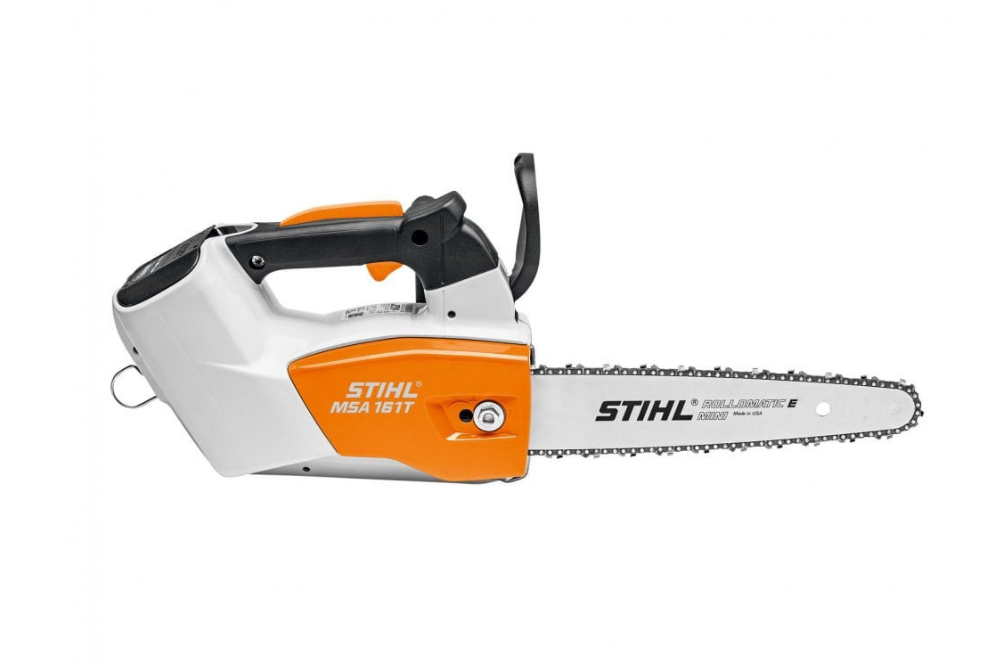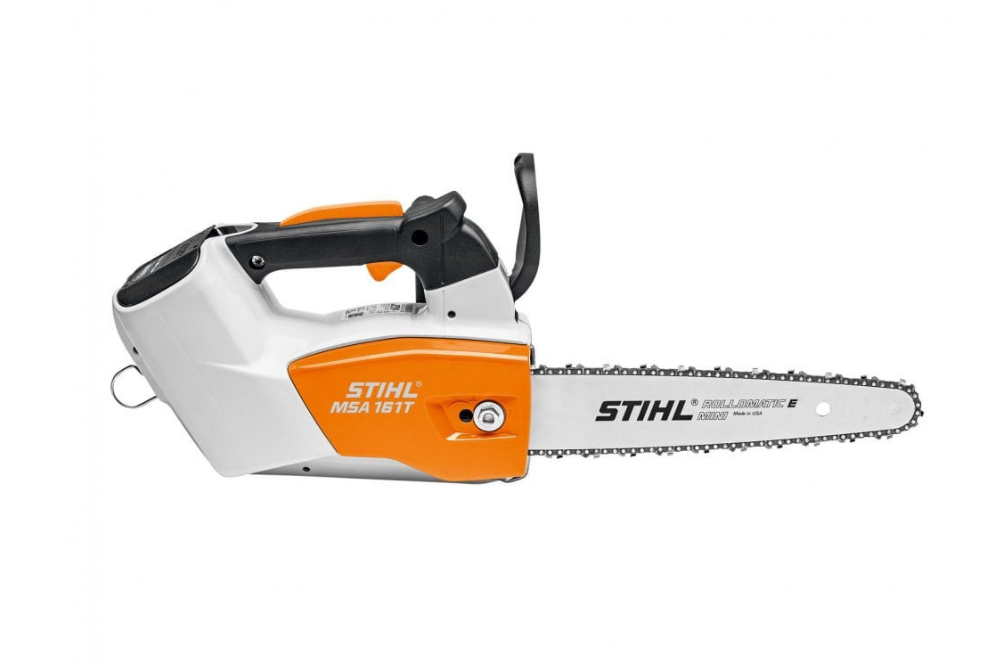 Top handle cordless chainsaw for professional use.
Very lightweight and compact, professional cordless arborist chainsaw for tree maintenance. The smooth and extremely efficient 1/4" P - PM3 saw chain coupled with a powerful EC motor produces high performance throughout the entire cut. Includes captive nuts on the sprocket cover. 
**Price excludes battery and charger.
Recommended battery is AP 200, which gives up to 42 minutes of working time. Recommended charger is AL300.
Power

 

36V
Bar length 30cm/12"
Weight 2.5 KG